Scotchgard™ Protector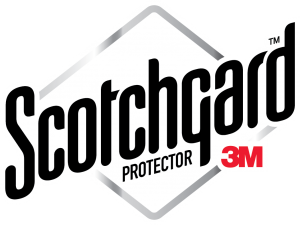 Scotchgard™ Protector is applied as a watery foam, which gives a very homogeneous application quantity. Hereafter, it is dried and fixed in an oven at 110 degrees.

Carpets treated with Scotchgard resist dirt; thus the new look will last longer. Dust and dirt do not bind to the fibre in Scotgard treated carpets, and therefore, the vacuum cleaning will become more effective.

Usually, a treated carpet will remain clean 2-3 times longer than an untreated carpet, provided that regular vacuum cleaning takes place.